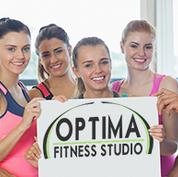 WE'VE MOVED!!





We have recently moved to a more spacious, 4000 square foot facility just north of the Denton square!

Come see us at the Downtowner, at 725 N. Elm St!

We offer personalized training and fitness programs, which are customized for each specific client. Call today for your free consultation to get started with your Personal Trainer!